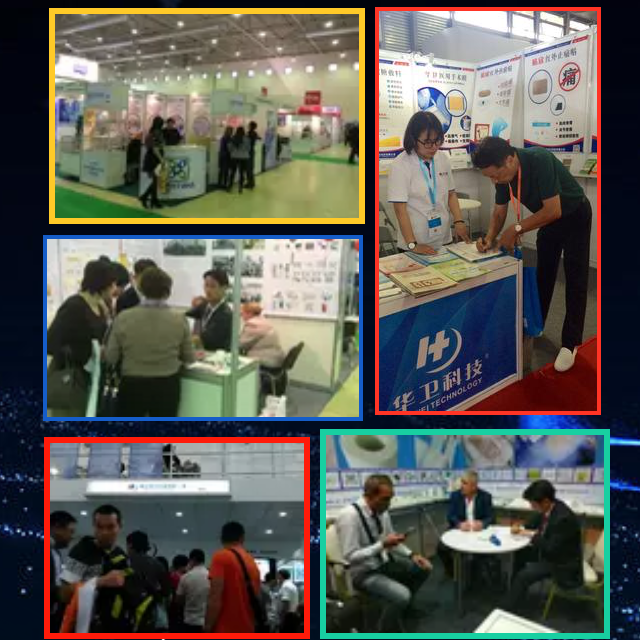 Invitation to visit our booth in CMEF
Warmly expect to meet you in our booth!The booth information as follow:
Exhibition name:CMEF
Booth No.:H4-E28
Duration:29th Oct. to 1st Nov.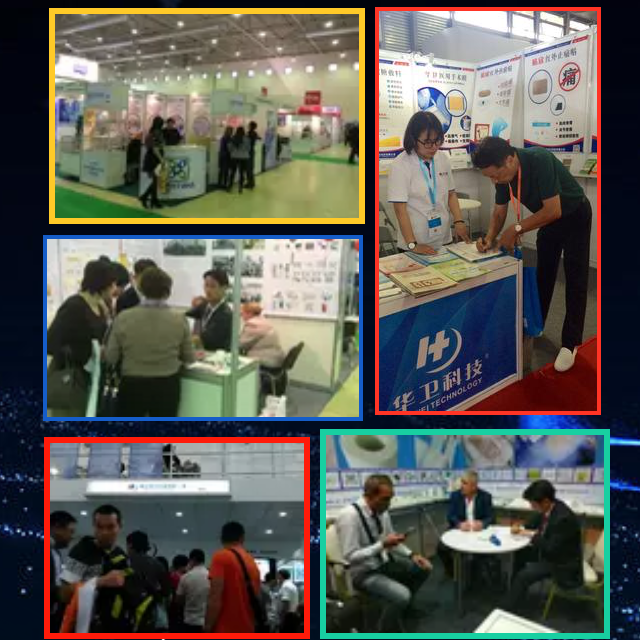 The companies' featured products are: an infrared cough patch series, infrared pain relief patch series, fuyang moxibustion patch, the uterus pain moxibustion patch, infrared hot compress etc. Our other products include: chitosan dressings, silicon gel foam dressings, silicon gel scar dressings, hydrogel dressings, hydro-colloid surgical dressings, stoma bags(ostomy bag), sterile dressings, medical transparent dressings, medical surgical films and cannula fixing dressings etc. Of these products, the infrared cough patch and the medical PU film which have been developed are the first products in the industry of this type, and have obtained national invention patents.
1.Our hot sale products series one: Medical dressing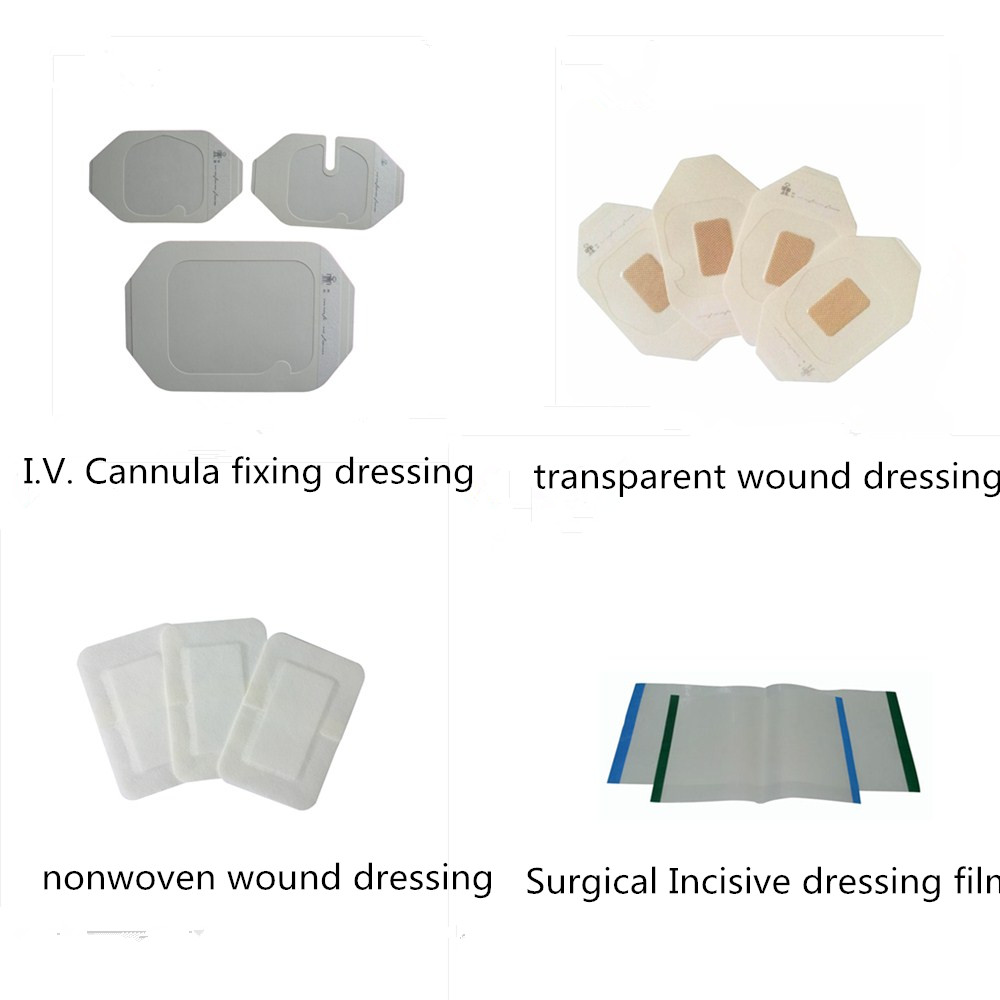 2.Advanced Wound dressing series: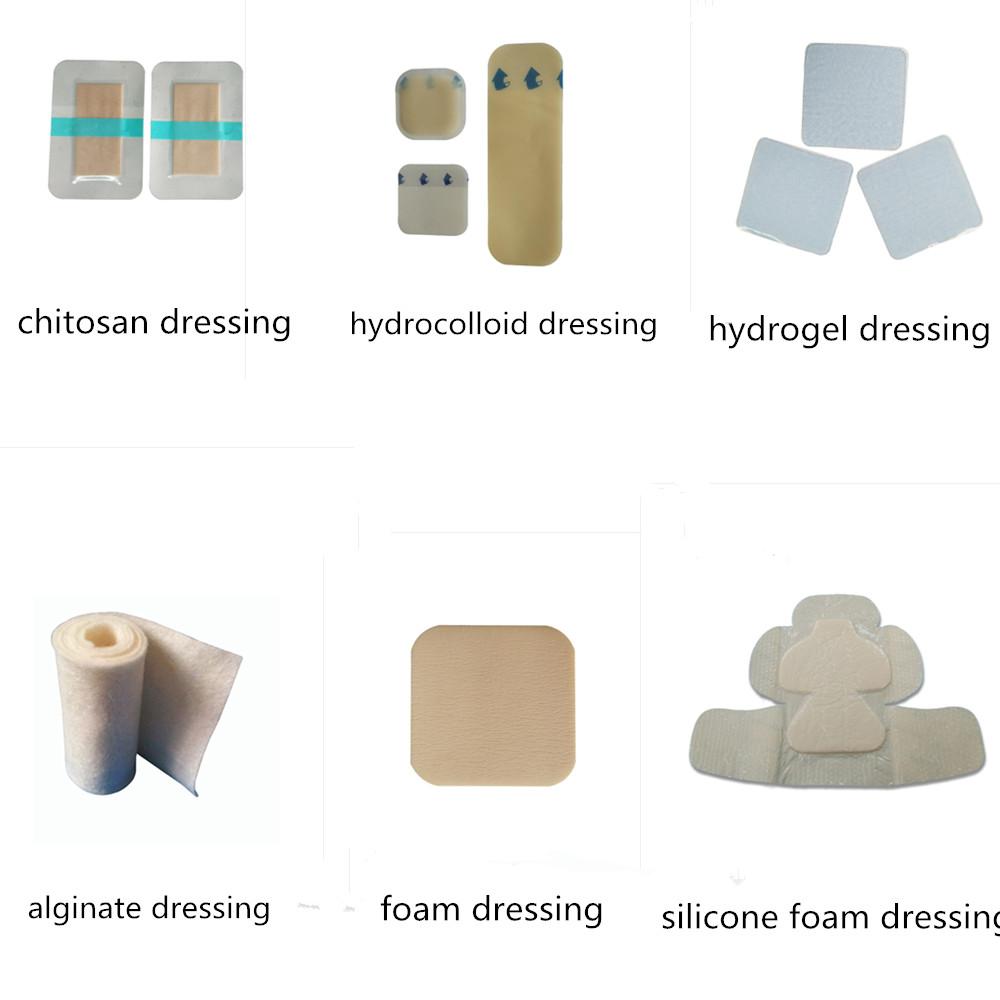 3.Medical raw material series: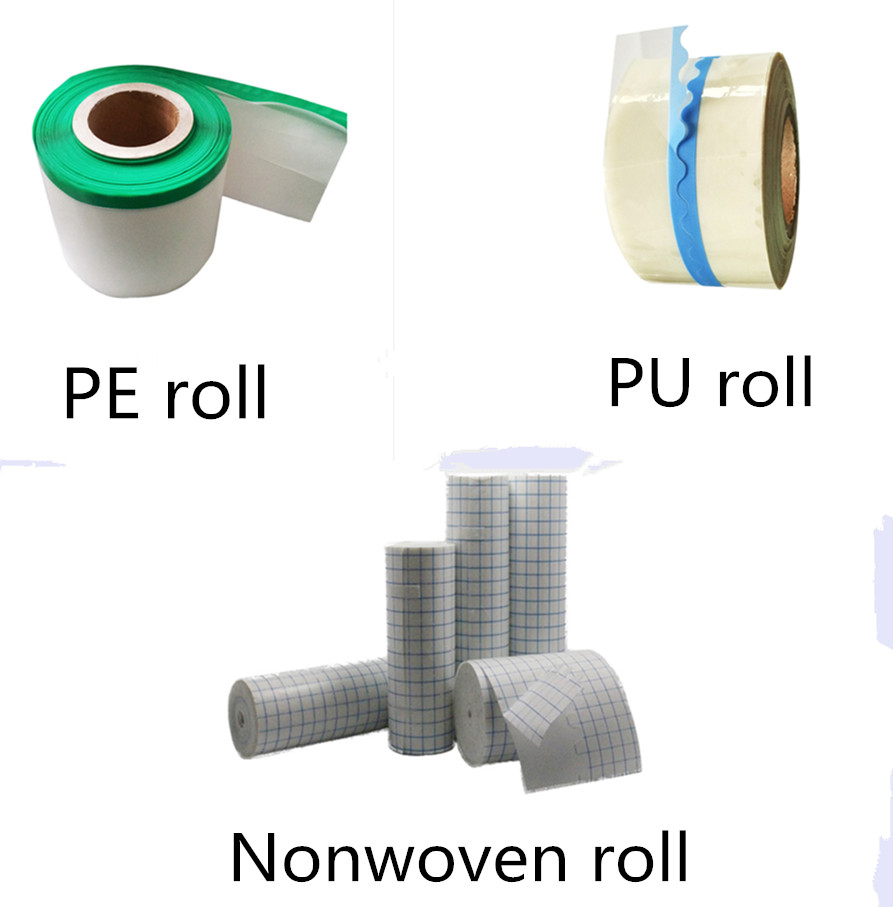 4.Pathces and plaster: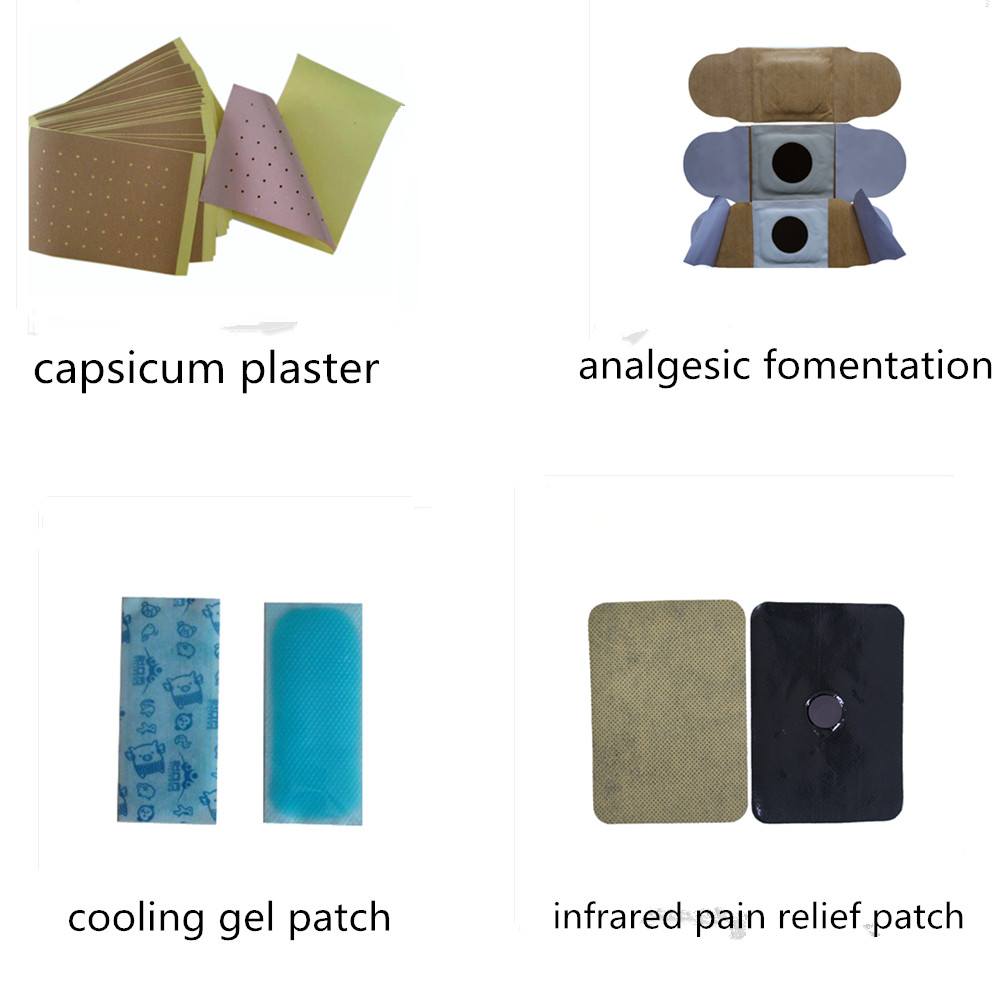 Our Booth Location: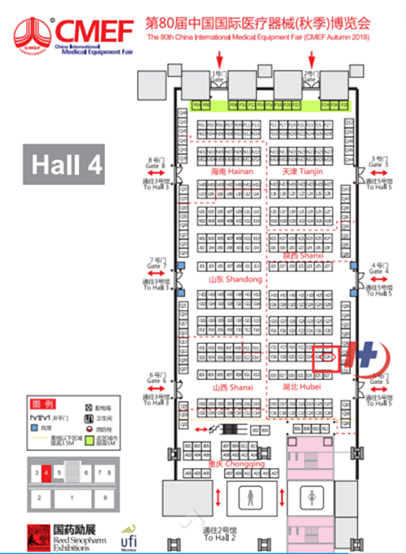 Wuhan Huawei technology Co.,Ltd
2018-10-20